It's taken me and my world-class trading team 25 YEARS to create what you're going to see in the next few days…
Most people know that my $7.4 million in trading profits comes from my ability to compound lightning fast gains…
And listen, although I love showing my followers these exciting results…
There's one major problem.
Every single morning, for much of my 25-year career, I've had to filter through 5,000 stocks to identify the very best profit opportunity…
Not only is this time consuming, but it's literally impossible for one person to spot the very best stocks to trade every single day.
All of that changes on Friday, March 31st.
Our world-class stock trading team is going LIVE…
And giving you a look "under the hood" of the most disruptive trading technology I've ever seen…
Especially when it comes to locating some of the best profit opportunities…
Every. Single. Day.
What you'll experience on March 31st won't be another one of those videos trying to sell you a trading strategy, newsletter, or mentorship…
This is completely different.
Instead, during this 100% LIVE event…
We're going to show you a completely brand new trading tool you've probably never seen before… and we'll use it to locate the most lucrative stocks in real time.
Best of all, this event is completely FREE OF CHARGE.
Listen, if you're looking for a historically accurate edge in the market to help you work towards compounding your trading day-in and day-out…
This is truly "must-see-tv."
This is the same trading tool that Bryce Touhey leveraged to cross the $1 million mark in profits just a few days ago…
And traders like Matt Monaco, who's banked nearly $2 million, swear by this disruptive trading technology to help him locate the best trade opportunities.
In the last several months, the only people who've seen this technology are those who paid thousands of dollars to get access…
But very soon...
You'll have the opportunity to discover this insane trading development live… completely free of charge.
Here's what we're going to do…
On Friday, March 31st, our world-class team of traders are going to host multiple live video webinars throughout the day.
Morning, afternoon, and evening.
During these live presentations…
We'll share our screens and show you how we use this $3 million algorithm-based software to locate the highest-probability setups that the market has to offer.
This technology has identified lightning-fast gains like:
A 146% gain on GNS on January 19th…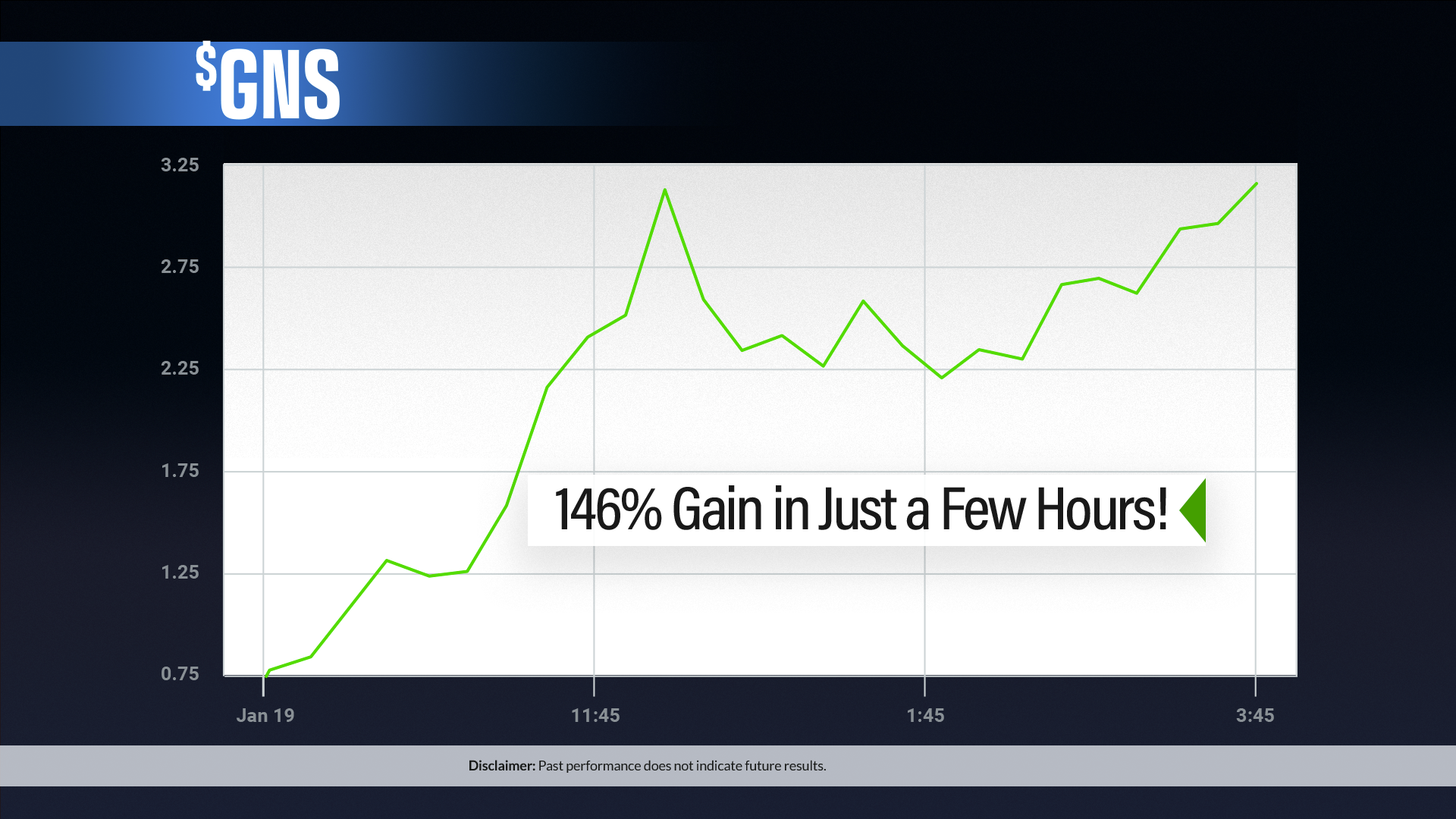 A 136% gain on $LHDX on February 28th…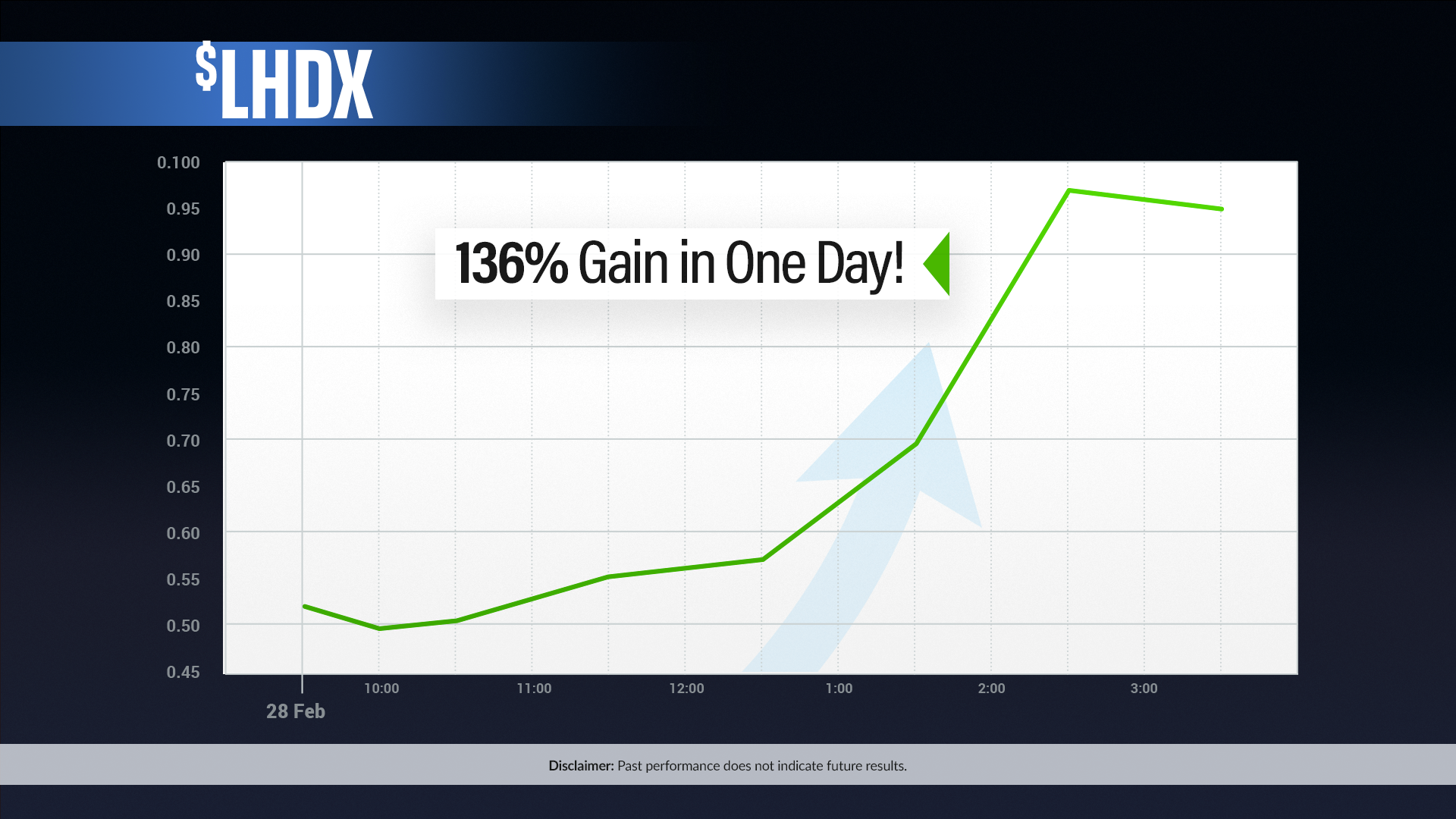 And even a 125% winner on $LYLT just last week on March 20th!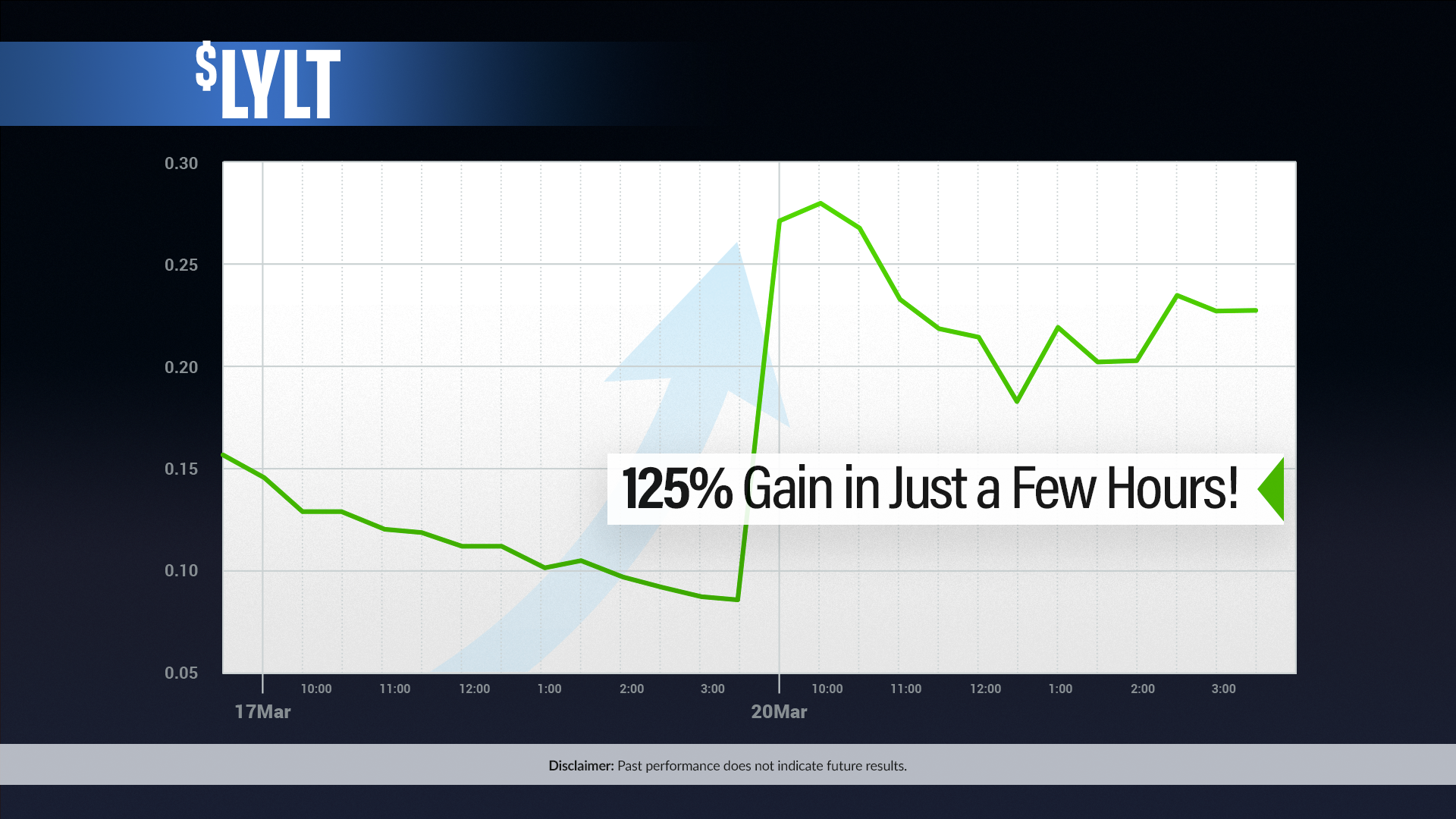 If you want to utilize this trading tool for yourself…
The ONLY way to see this breakthrough trading technology is by joining us on Friday, March 31st, for our exclusive event, Master Algo LIVE.
And yes, these trading webinars are going to be L-I-V-E.
That means no fancy script, and no pretty production.
These LIVE demonstrations will be happening all throughout the day on Friday, meaning you'll have the chance to see actionable trades being signaled in REAL time!
And we'll be there to answer any questions you may have…
Yes, you will be able to talk to the moderators hosting the event. (Keep in mind – they can not give any personalized investment advice.)
Just Remember: Although we are hosting LIVE events throughout the day on Friday…
Because they are LIVE, we have a very limited number of seats available for each session.
Which means, sadly, not everyone who wants to attend will be able to…
The only way to guarantee your spot is to register your seat now.
So don't delay – claim your free seat now while spots are still available.